SIS Insights Blog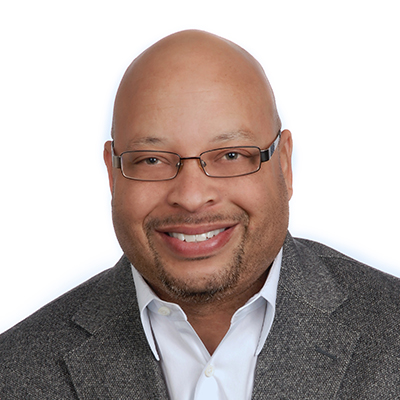 See All Blog Articles
Strategic Pillar 3: Partner to Develop Dynamic Offerings
December 2017 | Blog
Partnering has always been a founding principle of, and a strategic advantage for, Social Interest Solutions. Our aspirations are limitless because we see how meaningful partnerships can extend our creativity, our capacity, and our impact. Partners help us to test our hypotheses and refine our ideas; they help us become better.
Read More
Social Interest Solutions is a leader in leveraging cutting-edge technology to improve access to critical programs and services for low-income individuals and families.
Social Interest Solutions advances federal, state, and local policies to streamline and modernize eligibility and enrollment processes and improve consumer access to health and social services programs.
ACA Spotlight
Health Coverage Options at the Minimum Wage
In the US, employment does not guarantee health insurance, and many people cannot afford to buy it on their own. So they will lean on public health coverage and assistance programs: Medicaid, the Children's Health Insurance Program (CHIP), Basic Health Programs, or premium tax credits and cost-sharing reductions through ACA marketplace plans. But which of these programs are within reach of people making minimum wage?
Find out with our newest data visualization
.