We work with federal, state, & local agencies, providers, community-based organizations, health plans, and research & policy organizations to better connect people to the services they need by:
Social Interest Solutions is a leader in leveraging cutting-edge technology to improve access to critical programs and services for low-income individuals and families.
Social Interest Solutions advances federal, state, and local policies to streamline and modernize eligibility and enrollment processes and improve consumer access to health and social services programs.
Making Connections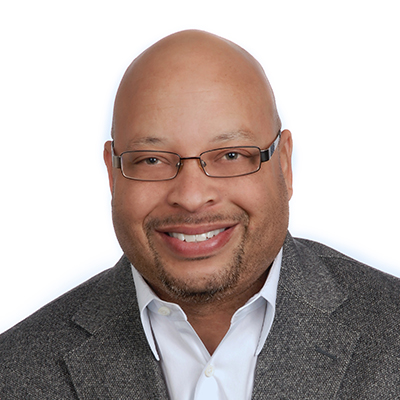 See All News Stories
Robert Phillips, CEO of Social Interest Solutions, Gets Personal
June 2017 | Blog
In this blog, Robert gets personal as he discusses his childhood, decision to go to college, and greatest influences.
Read More
ACA Spotlight
Children's Eligibility for Medicaid and CHIP by State
How does children's eligibility for Medicaid and the Children's Health Insurance Program vary by age, family income, and state? The newest
data visualization
from SIS shows income limits in terms of both federal poverty levels (FPLs) and real dollar amounts for a family of five.