SIS Insights Blog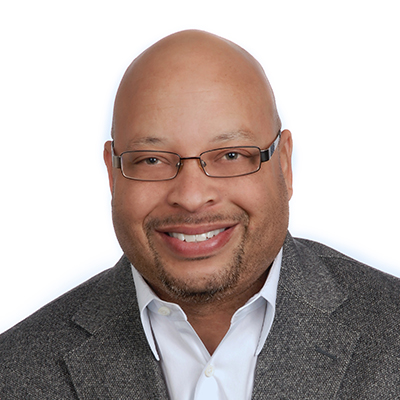 See All Blog Articles
Strategic Pillar 5: Create Strategic Efforts that Support and Unite the Social Tech Community
January 2018 | Blog
As a mission-driven, nonprofit organization, we will further our mutual cause of helping people and our communities by lending ourselves, our ideas, our resources, and our spaces to supporting and promoting the field of social technology. We will partner with other like-minded organizations and individuals to deliver on our vision.
Read More
Social Interest Solutions is a leader in leveraging cutting-edge technology to improve access to critical programs and services for low-income individuals and families.
Social Interest Solutions advances federal, state, and local policies to streamline and modernize eligibility and enrollment processes and improve consumer access to health and social services programs.