We work with federal, state, & local agencies, providers, community-based organizations, health plans, and research & policy organizations to better connect people to the services they need by:
Social Interest Solutions is a leader in leveraging cutting-edge technology to improve access to critical programs and services for low-income individuals and families.
Social Interest Solutions advances federal, state, and local policies to streamline and modernize eligibility and enrollment processes and improve consumer access to health and social services programs.
Making Connections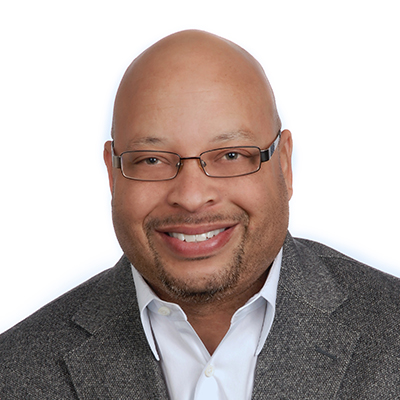 See All News Stories
Combining technology and policy to connect people to what they need
June 2017 | Video
In this video, Robert Phillips, president and CEO at Social Interest Solutions, shares his vision for the nonprofit organization.
Read More
ACA Spotlight
Income Limits for Medicaid and CHIP Eligibility by State
How does eligibility variation reflect states' flexibility in implementing Medicaid and CHIP? The newest
data visualization
from SIS shows the most people can earn and still get coverage, such as for parents, children, pregnant women, and childless adults. A great resource for national and state advocates, the maps easily toggle among different types of Medicaid and CHIP coverage across states.